TAXI / UBER
We don't recommend taking a taxi from the street or from the stands. The drivers in Prague don't have the best reputation and they may try to overcharge you. The ride is about 10-15 minutes and it should cost no more than 180 CZK. They will most likely try to charge triple or more. We recommend using UBER as it is cheaper, pricing is clear and it s absolutely safe to use. You only need a smartphone and can use free wifi in Burger King to order a car. If you are the first time user you can have 100 CZK off first ride with our promo code "oxj26". Click on the logo to find out more or Sign in directly with our promo.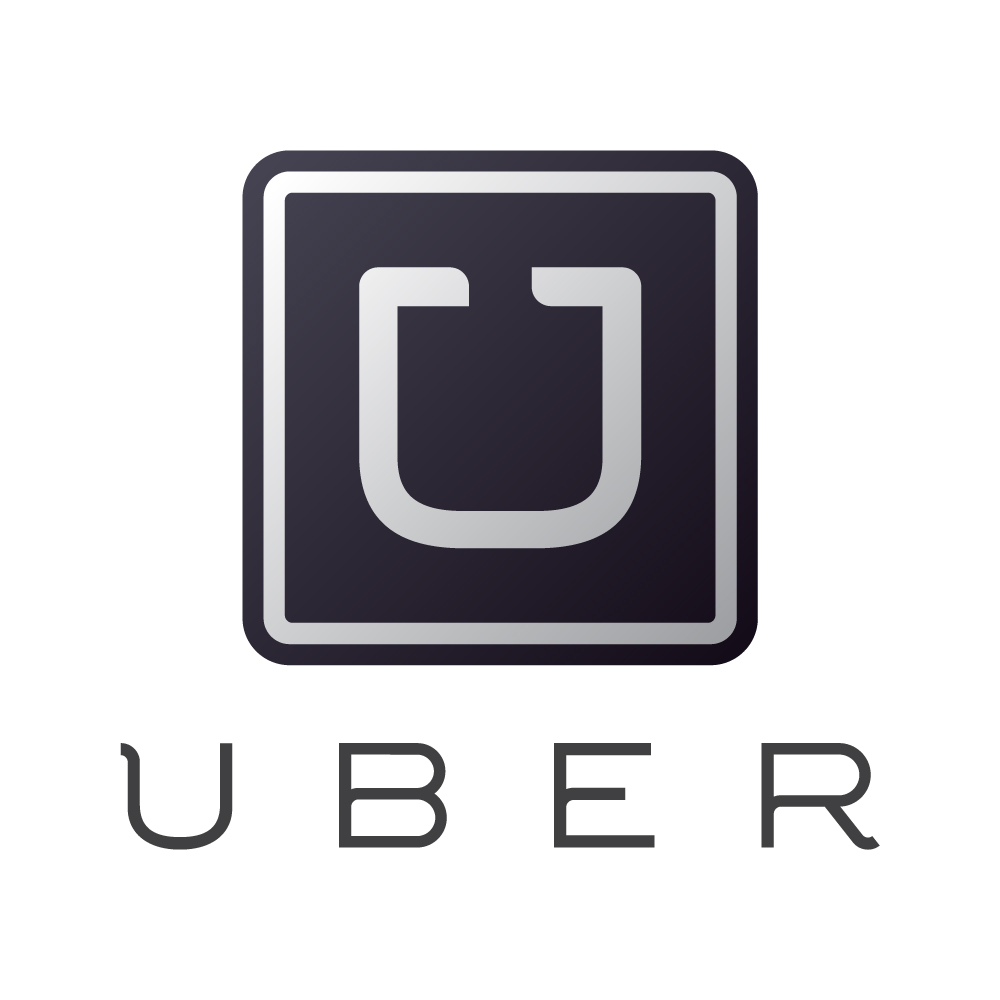 PUBLIC TRANSPORT
If you go from main train station "HLAVNÍ NÁDRAŽÍ" go out of the main hall to the small park, turn right and walk until you reach the tram stop. Cross the road and take a tram number 9 to the "ÚJEZD" stop(direction SÍDLIŠTĚ ŘEPY) It is only 7 stops and it takes just 17 minutes. For tram ride you will need short-term ticket, which is valid 30 minutes and costs 24,- CZK. You can buy it with coins in the yellow automats or small news shops at the train station. You will need to validate it when entering the tram.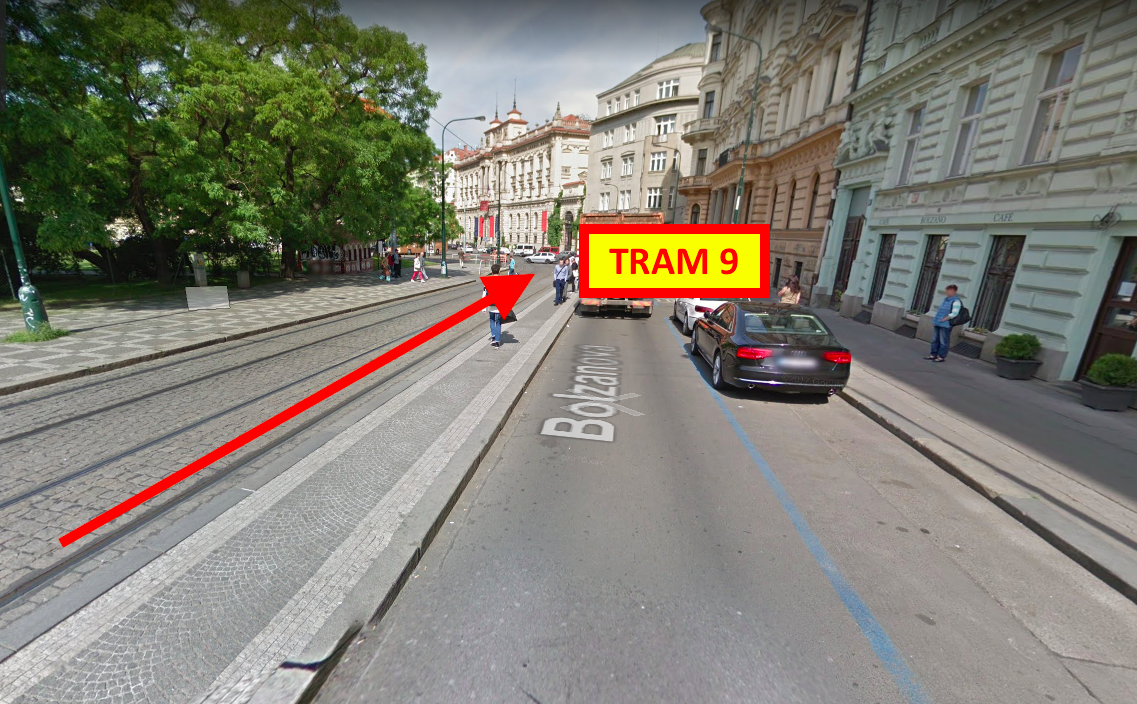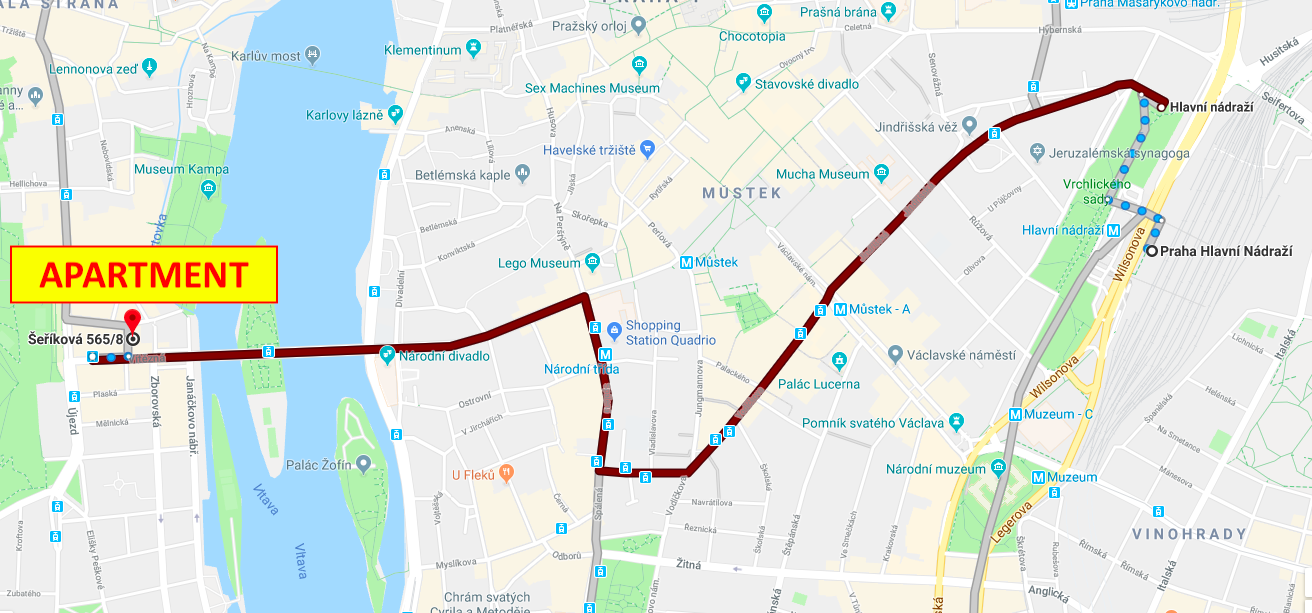 From the back of the tram stop ÚJEZD, cross to the sidewalk where KOŽEŠINY KUBÍN is. Turn left around the corner to the street ŠEŘÍKOVÁ and you will see grey building ŠEŘÍKOVÁ 565/8 on the right side, but look only for blue numbers on the buildings, the house has number 8. Red numbers are only to confuse you.