Šeříková 565/8
Újezd – Malá Strana
The apartments are located in a charming part of Prague called Lesser Town or Malá strana, near the famous Petřín observation tower and observatory and Kampa park just around the corner. It is only a few steps away from attractions such as Charles Bridge, Prague Castle or Old Town Square and is surrounded by Prague's official institutions the Parliament, the seat of government and most foreign embassies.
We are here for you
Please do not hesitate to contact us throughout your stay. We want your stay to be absolutely terrific, and will do our utmost to ensure an excellent visit.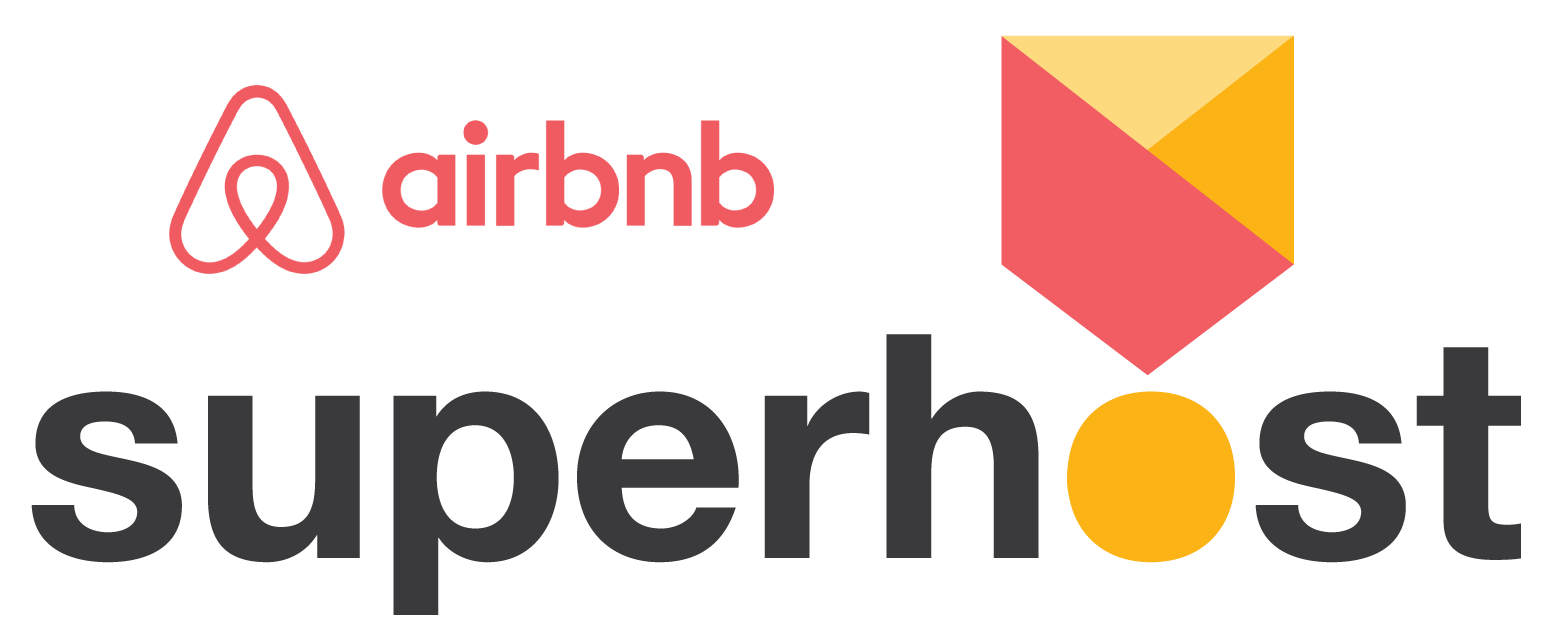 AirBnB SUPER HOST
Superhosts are responsive, active, and highly-rated hosts who provide a shining example for other hosts, and extraordinary experiences for guests.
ÚJEZD – Apt no. 3
Walk to Museums From a Modern Gem in Malá Strana
VIEW OF PRAGUE CASTLE
Private view on Prague Castle
FREE WIFI
Download speed 150 Mb / s
NETFLIX
Smart TV with NETFLIX, internet browser, you tube, news and other apps
COFFEE & TEA FOR FREE
We prepare for you coffee & tea for free
ESSENTIALS
Towels, bed sheets, soap & shampoo & conditioner, toliet paper, hair drier, iron machine,…
TESCO shopping mall
Just 2 tram stops you will get to the one of the biggest shopping mall in the center
GREAT AREA
Few steps from Prague Castle, Charles Bridge & Patrin hill, surrounded by boutiques, restaurants and bars
ÚJEZD – Apt no. 3a
Hidden Gem of City Center 5★ Private Balcony
BALCONY
Private balcony to the back yard, great for your relax
FREE WIFI
Download speed 150 Mb / s
NETFLIX
Smart TV with NETFLIX, internet browser, you tube, news and other apps
COFFEE & TEA FOR FREE
We prepare for you coffee & tea for free
ESSENTIALS
Towels, bed sheets, soap & shampoo & conditioner, toliet paper, hair drier, iron machine,…
TESCO shopping mall
Just 2 tram stops you will get to the one of the biggest shopping mall in the center
GREAT AREA
Few steps from Prague Castle, Charles Bridge & Patrin hill, surrounded by boutiques, restaurants and bars
ÚJEZD – Apt no. 3b
Walk to Museums From a Modern Gem in Malá Strana
BALCONY
Private balcony to the back yard, great for your relax
FREE WIFI
Download speed 150 Mb / s
NETFLIX
Apple TV with NETFLIX, internet browser, you tube, news and other apps
COFFEE & TEA FOR FREE
We prepare for you coffee & tea for free
ESSENTIALS
Towels, bed sheets, soap & shampoo & conditioner, toliet paper, hair drier, iron machine,…
TESCO shopping mall
Just 2 tram stops you will get to the one of the biggest shopping mall in the center
GREAT AREA
Few steps from Prague Castle, Charles Bridge & Patrin hill, surrounded by boutiques, restaurants and bars
ÚJEZD – Apt no. 11
Walk to Museums From a Modern Gem in Malá Strana
VIEW OF PRAGUE CASTLE
Private view on Prague Castle
FREE WIFI
Download speed 150 Mb / s
NETFLIX
Smart TV with NETFLIX, internet browser, you tube, news and other apps
COFFEE & TEA FOR FREE
We prepare for you coffee & tea for free
ESSENTIALS
Towels, bed sheets, soap & shampoo & conditioner, toliet paper, hair drier, iron machine,…
TESCO shopping mall
Just 2 tram stops you will get to the one of the biggest shopping mall in the center
GREAT AREA
Few steps from Prague Castle, Charles Bridge & Patrin hill, surrounded by boutiques, restaurants and bars